SEE WHAT RESTYLANE CAN DO FOR YOU...
Whether you want to banish those give away lines, create sensuous looking lips or simply lose that tired look, the answer lies in Restylane, the UK's leading, instant aesthetic treatment. Treatment effects can be seen immediately and last around a year. Take a look at a few of the before and after images to see for yourself...
If you are interested in looking like the old you, please fill in our online form and someone will be in touch.
ANTI WRINKLE TREATMENT
Anti Wrinkle treatment is used to relax the muscles that when contracted produce lines on the skin.
This is a very safe treatment which can produce fantastic results. Results usually last around 3-4months , and take up to 2 weeks for full effects.
1.Glabella
Reduces the appearance of frown lines - £95
2.Forehead
Reduces the appearance of horizontal lines on the forehead - £95
3.Eyes
Reduces appearance of laughter lines. (crows feet) - £95
Discount prices for multiple areas:
2 areas: £160
3 areas: £200
Anti wrinkle treatment areas
DERMAL FILLER TREATMENTS
Dermal fillers are temporary fillers used to soften lines on the skin at rest and increase volume in the face. Dermal fillers contain hyaluronic acid which is a normal component of skin and joints.
Results with dermal fillers are instant and will last between 9-15 months.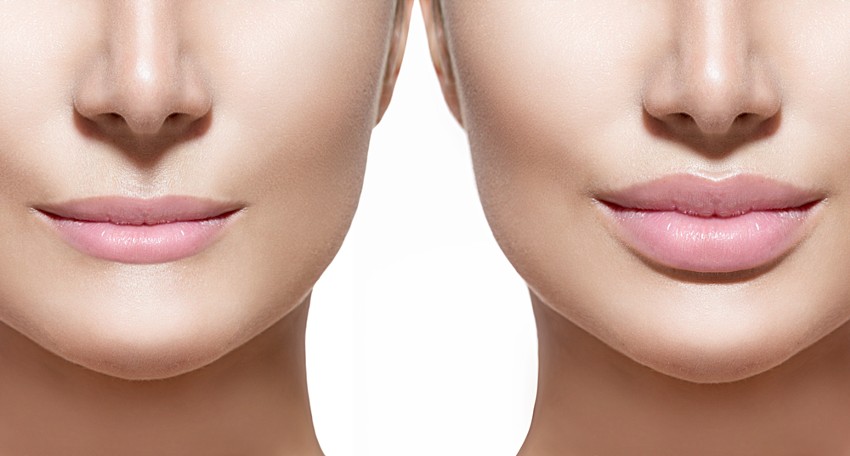 we use all of the major recognised brands, including: